Sulfuric acid is the most produced industrial chemical in the world (200 million tons per year). Concentrated sulfuric acid (93-98 %) is used in the manufacture of fertilizers, explosives, dyes and petroleum products. Its high demand has led to the emergence of sulfuric acid plants, which have replaced the traditional way of making sulfuric acid and have greatly increased production to meet the needs of society.
Sulfuric acid is a strongly acidic, oily liquid that may be clear to cloudy in appearance. Concentrated sulfuric acid acts as both an oxidizing and dehydrating agent. Sulfuric acid is available in many grades, ranging from electrolyte grades for batteries (33 wt%) to fuming sulfuric acid containing excess dissolved sulfur trioxide at 93 wt% (66 degrees BoM), 98 wt% and 20-22 wt%. The most commonly shipped grade is 93% wt.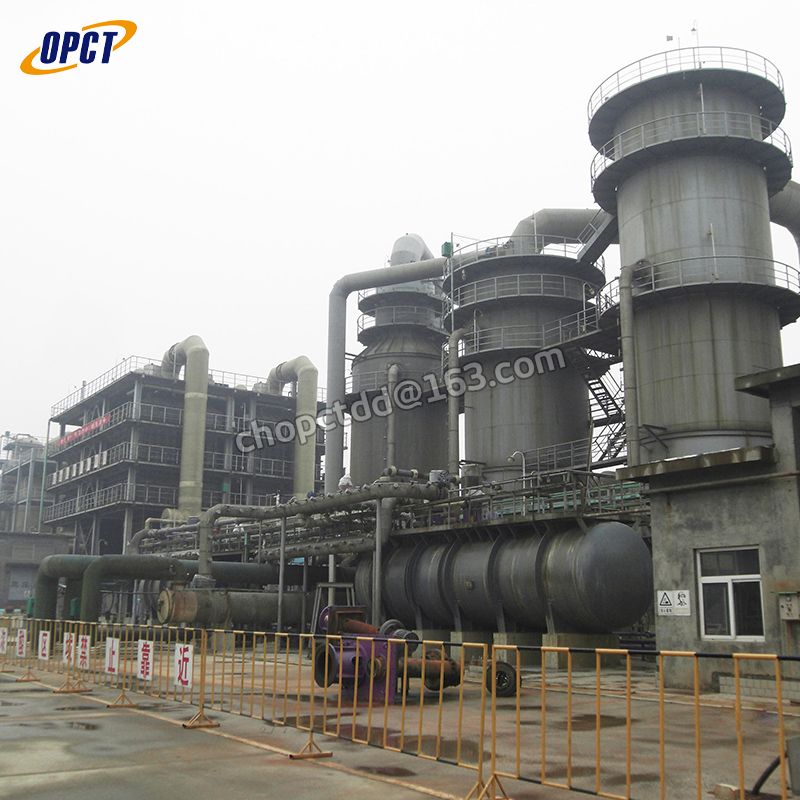 Applications of Sulfuric Acid
Chemical Manufacturing
As a very important compound, sulfuric acid is used in the manufacture of many well-known chemicals, including hydrochloric acid, nitric acid, phosphoric acid and many other industrial chemicals.
Oil Refining
The process of refining crude oil requires the use of acid as a catalyst, and sulfuric acid is often used for this purpose. It is used in SAAU or sulfuric acid alkylation units.
Metalworking
"Pickling" is a term used to describe the treatment of metals to remove surface impurities, rust or oxide, such as in the steelmaking process. Today, the use of sulfuric acid for this purpose has decreased as the industry now tends to use hydrochloric acid. Although hydrochloric acid is more expensive than sulfuric acid, it produces faster results and minimizes the loss of base metals during the pickling process.
Manufacture of Rayon
Textile rayon is made from cellulose fibers derived from wood. They are dissolved in a copper (II) tetraamine solution to produce a thick blue liquid, which is then injected into sulfuric acid to form rayon fibers. Rayon is considered an excellent semi-synthetic textile with drapability and luster comparable to silk. In fact, it is sometimes referred to as "art silk". It is easy to dye and the fabric is soft, cool and smooth. However, unlike silk, rayon is not insulating, making it ideal for use in humid and hot countries.
Manufacture of Lead-acid Type Batteries
Sealed cell lead-acid type batteries are used in the automotive industry for cars and trucks. 1859 French Gaston factory invented the sealed cell lead-acid type battery. Sulfuric acid is used as an electrolyte in dilute form to allow the flow of electrons between the battery plates. The sulfuric acid used in this manner is often called battery acid. Its strength may vary depending on the battery manufacturer, but is usually between 28% and 32% or 4.2 and 5 moles.
Pharmaceutical Manufacturing
Chemotherapeutic drugs are used to treat various types of cancer. Cancer cells are more sensitive to DNA damage than normal cells, so during chemotherapy treatment, cancer cells are destroyed by damaging their DNA. This process is called alkylation of DNA and uses a drug called an alkylated antineoplastic agent, sulfuric acid being one of the ingredients used in the manufacture of such drugs.
If you have a need to make sulfuric acid in large quantities, please contact us.